I first met Lynne several years ago when she was a bridesmaid at her friend's (Sonia and Mark's) wedding. Thanks for remembering me, Lynne. You are just awesome, with the biggest smile I've ever seen! I'm just thrilled to have been a part of your wedding... and glad to have gotten to know Guy, who is a wonderful person, too.
Congratulations to you both!
Lynne and Guy planned a beautiful and intimate ceremony at a private home in the upper reaches of North Vancouver. Despite a North Shore Monsoon serving up a chilly sideways rain, they had a sweet wedding. We managed to get some photography done outside before their sumptuous dinner reception at
The District
at 11/13 Lonsdale. Great food with a cool 'n' cozy urban hospitality... check it out!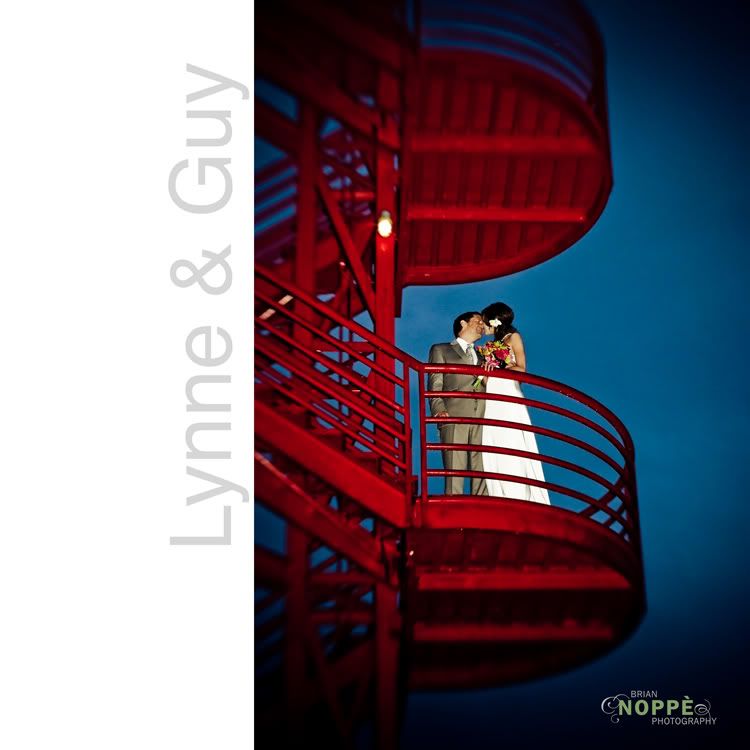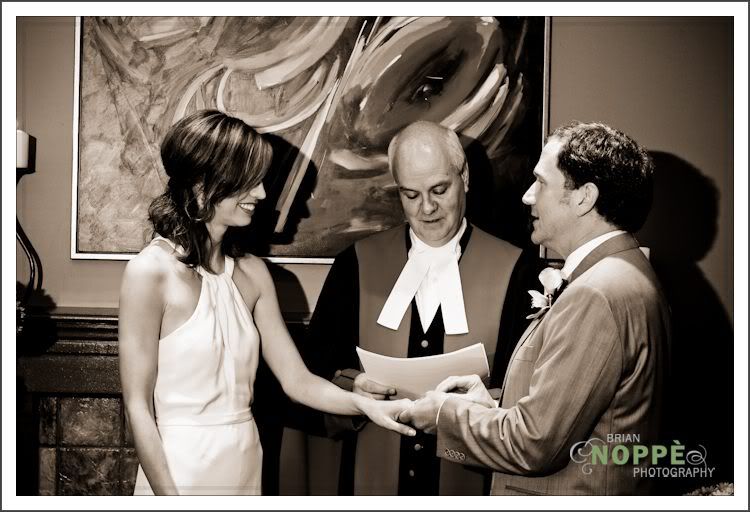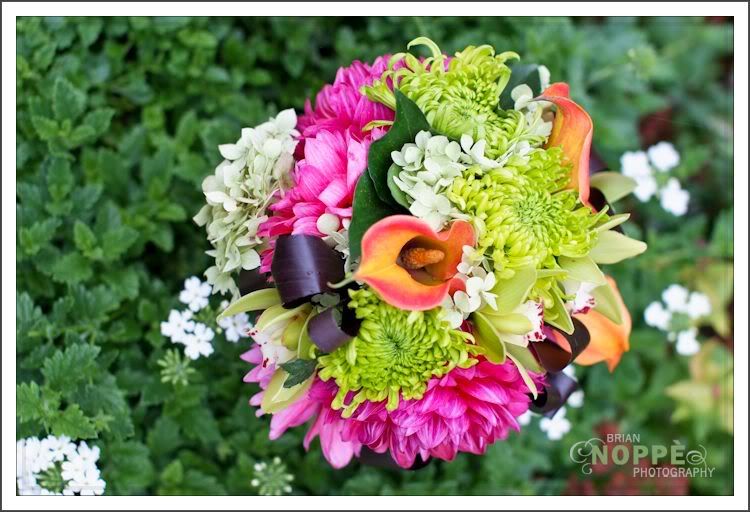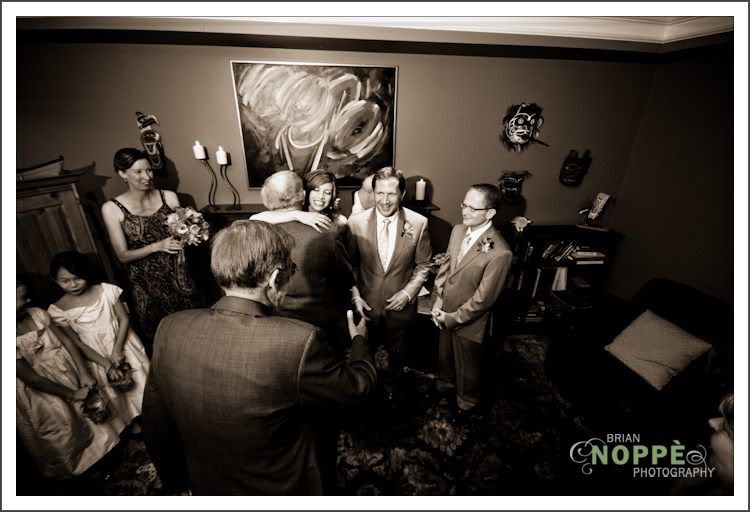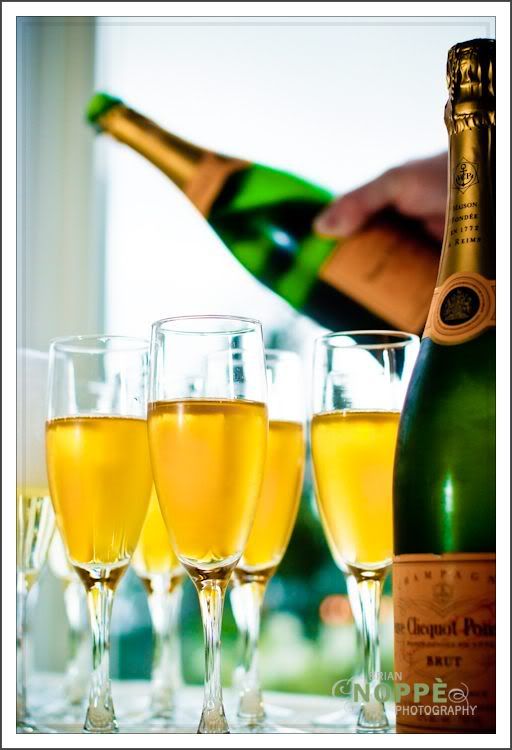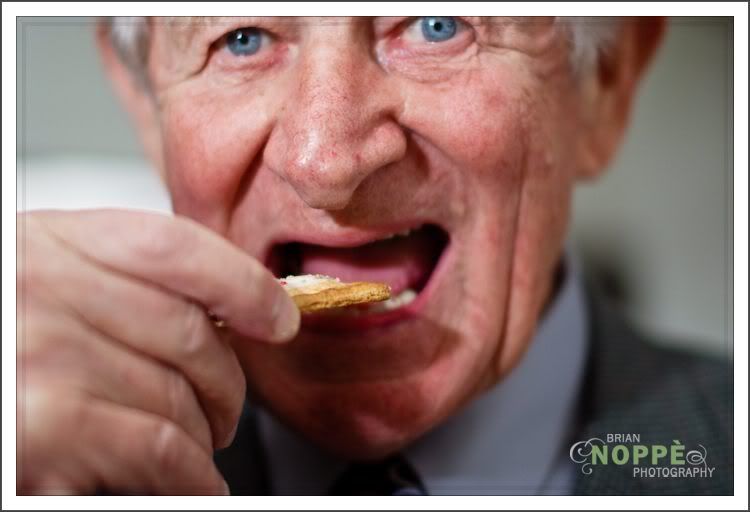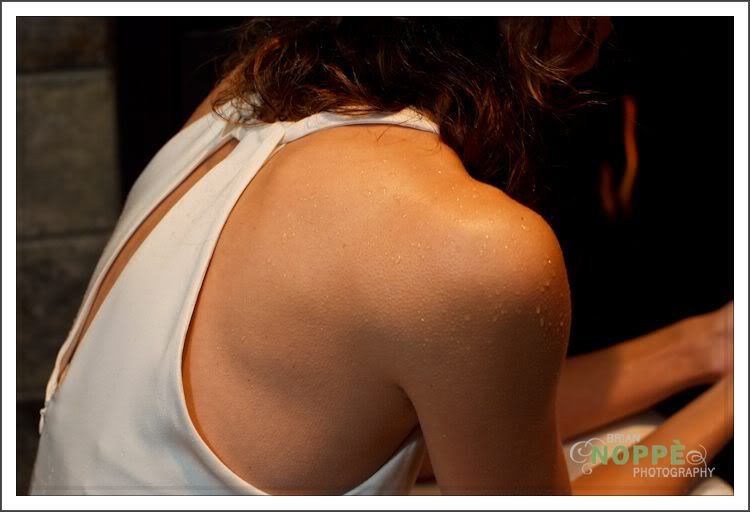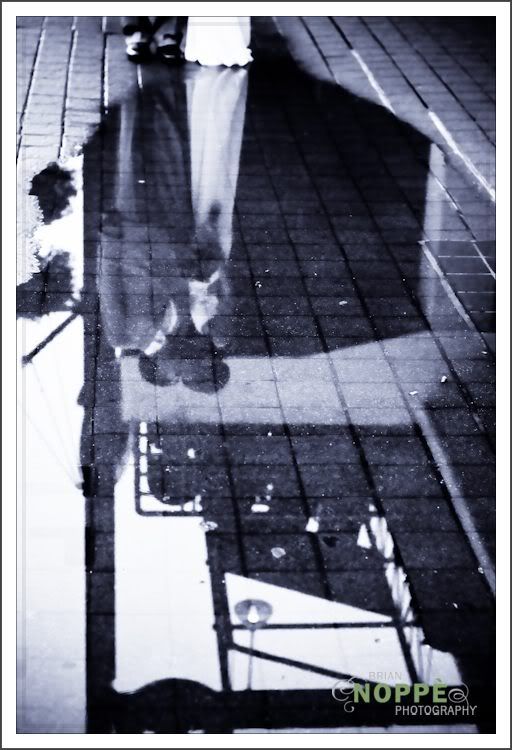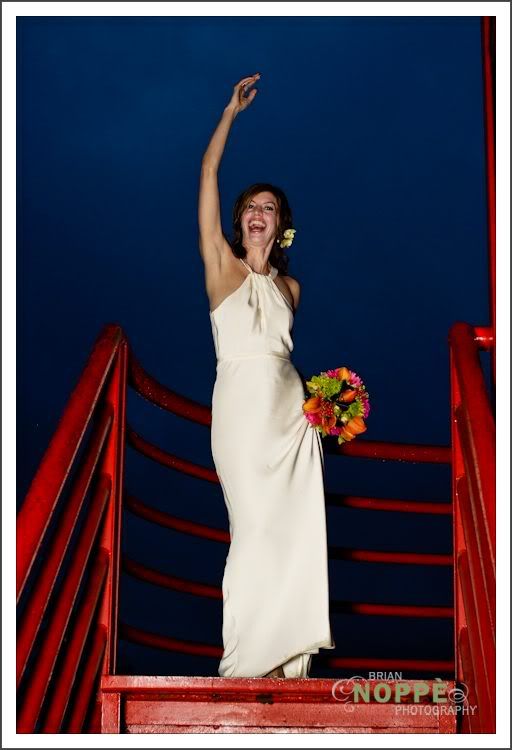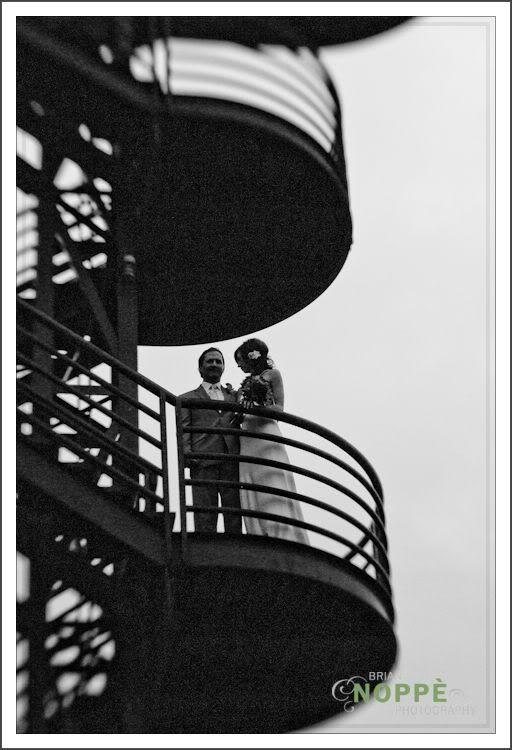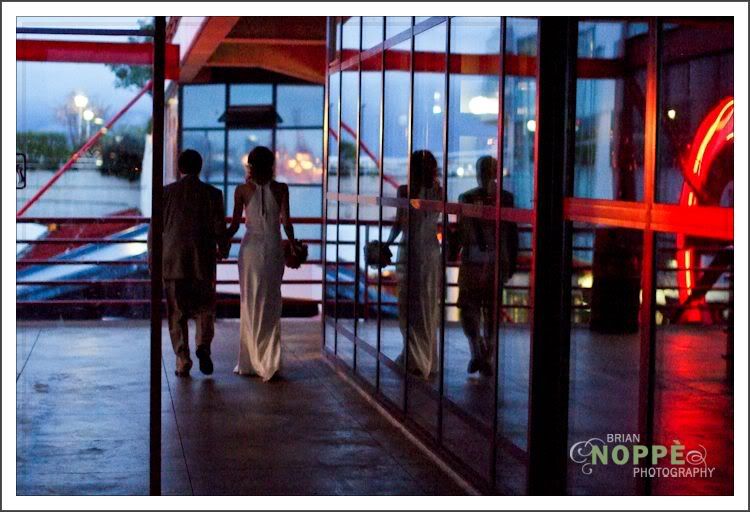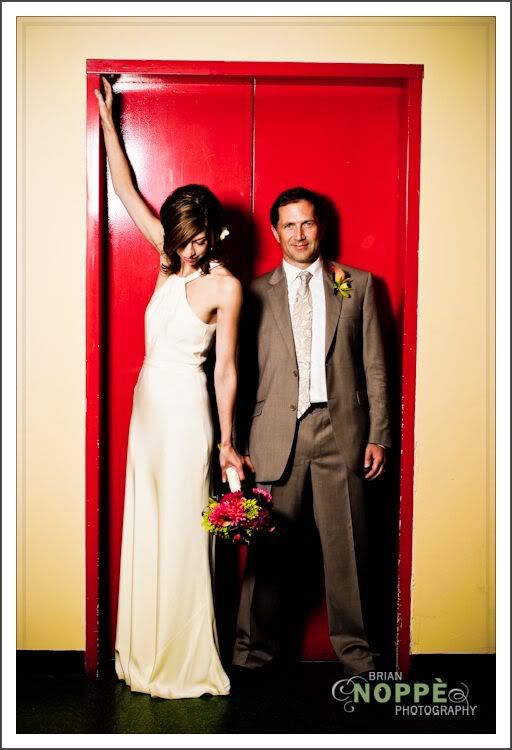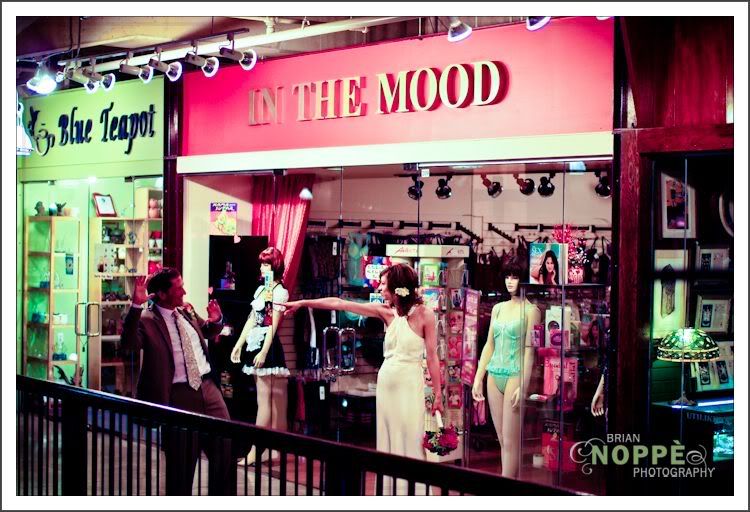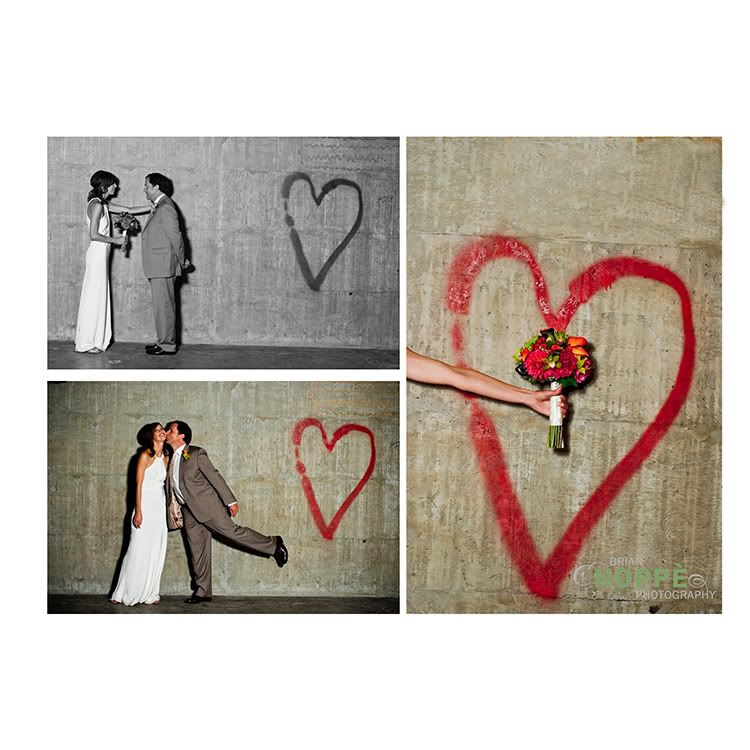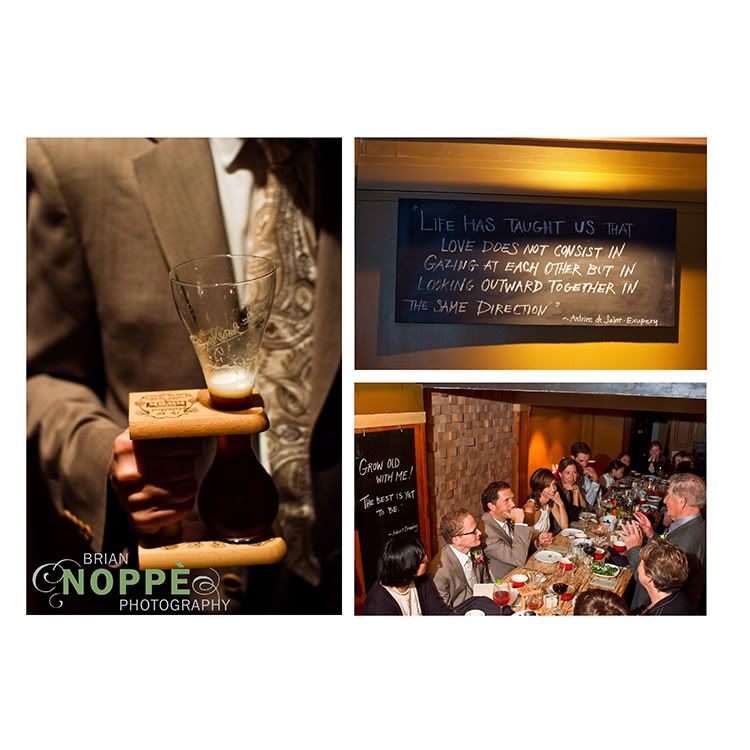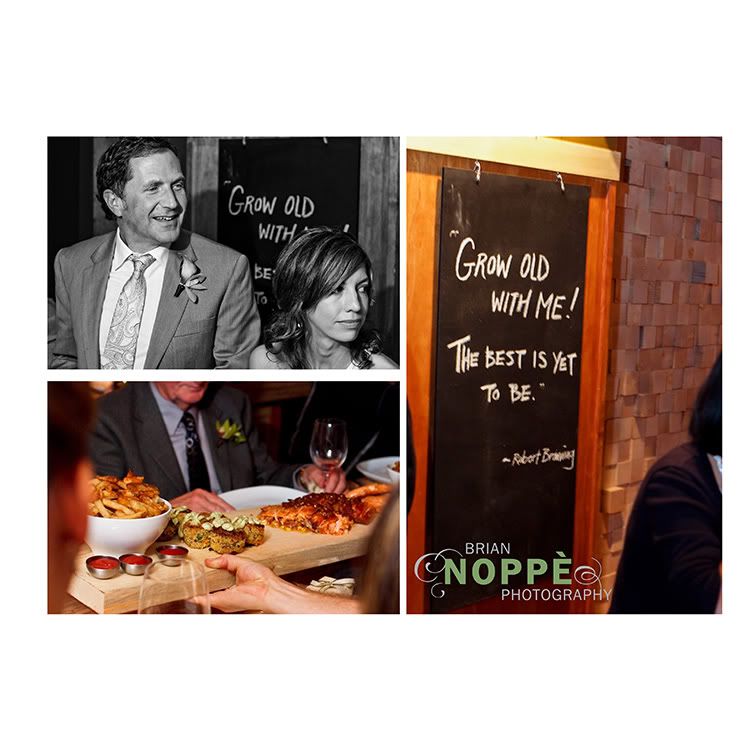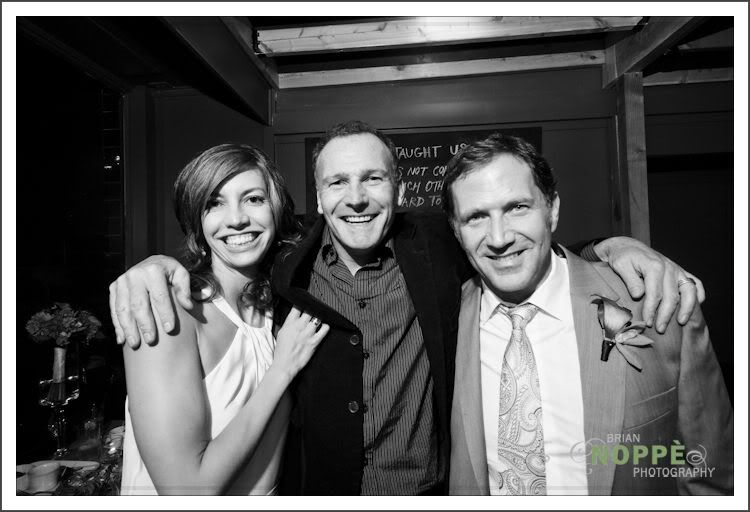 My buddies!