This wonderful couple are getting married and their wedding is in September. We had fun strolling through downtown New Westminster, making images along the way!
We are going to have so much fun at your wedding, K&E. I'm really looking forward to it... here are a few highlights from our e-sesh. I'm going to make a sweet guest book for you that will have some of these images in it. And some others you haven't seen yet! ;-D
See you soon, Kristy and Eli!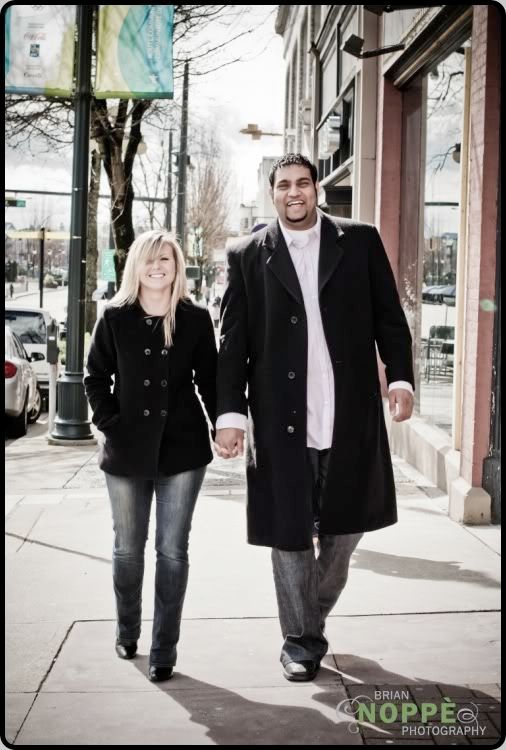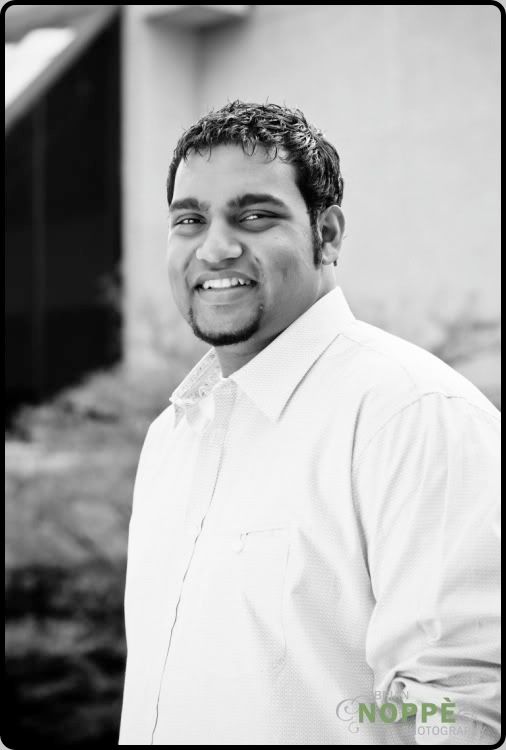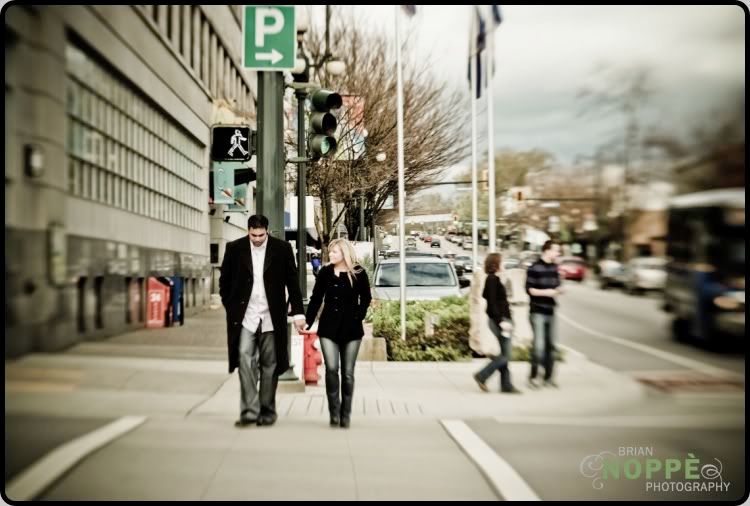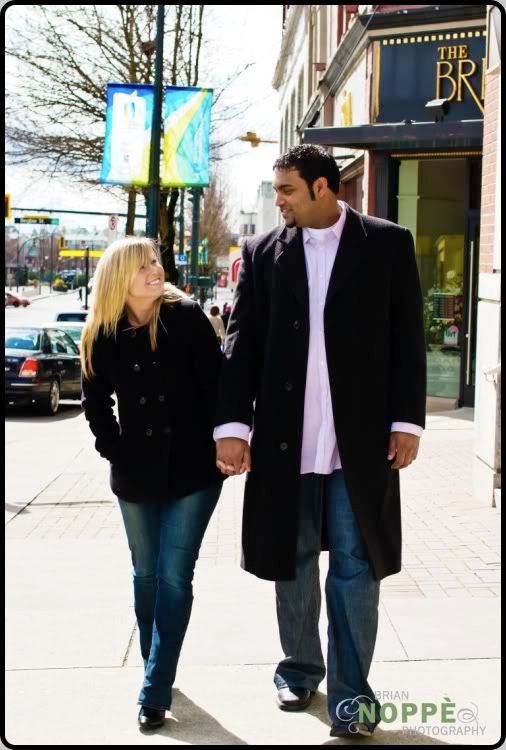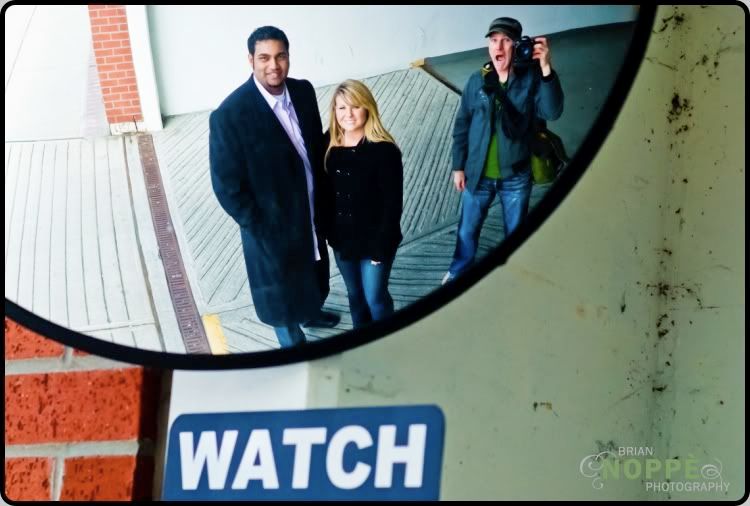 I like to watch.