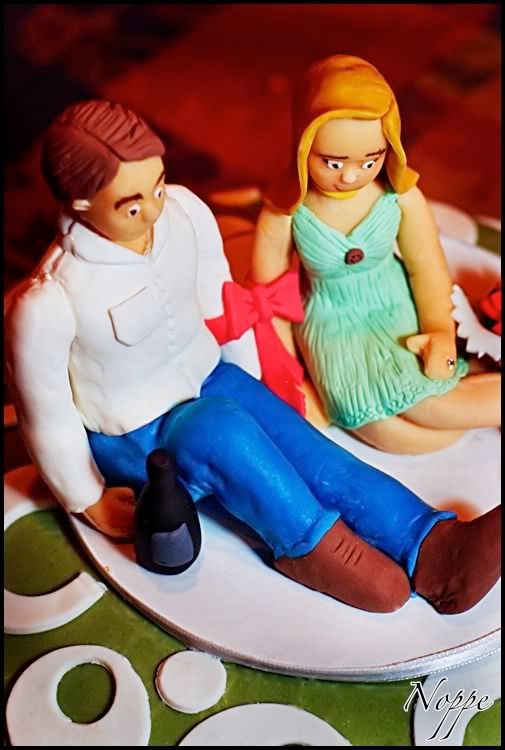 So, maybe now you are engaged and trying to figure out what your wedding will look like in your mind's eye...
Every year seems to have its quirks for trends and themes that influence the style
for the year. Last year we saw an emergence of interest in more environmentally sound event practices. Makes sense that this trend will be even stronger this year. Style and green = win/win!
Check out
2008 trends
for a good article that may give you some ideas about dresses, fashion and style trends that you could use as a starting off point for your wedding.
If you have some great tips, please share them!