Laughter and smiles, lots of friends and family, and a beautiful day made this gorgeous couple's wedding a day to remember! Shazhan and Salim had their ceremony and a scrumptious luncheon downtown at the light filled open space of Vancouver's Law Courts. In the evening, everyone went to the
Hotel de Soleil's
Copper Chimney Restaurant
on Hornby Street and let it all hang out on the dancefloor. Congratulations, Shazhan and Salim!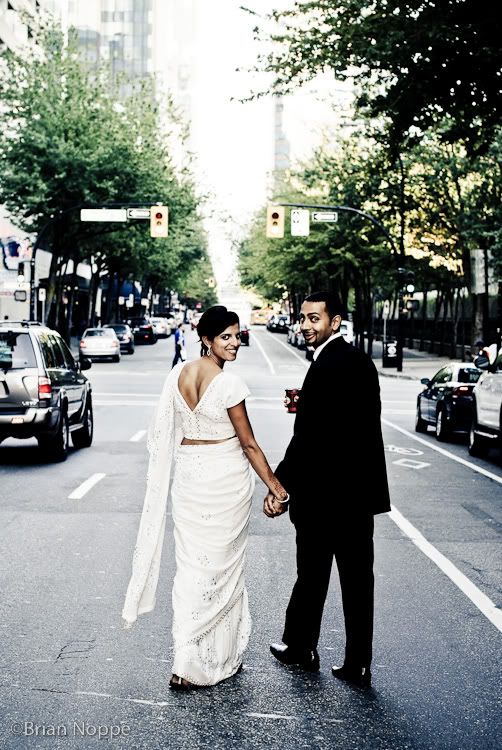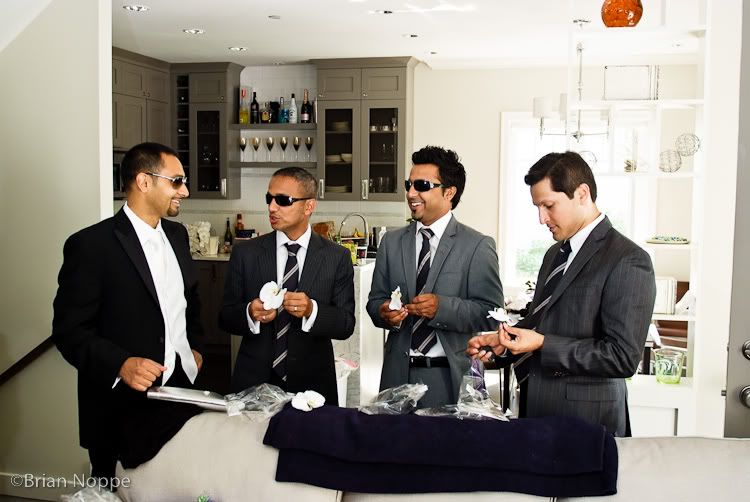 "But I don't usually wear orchids..."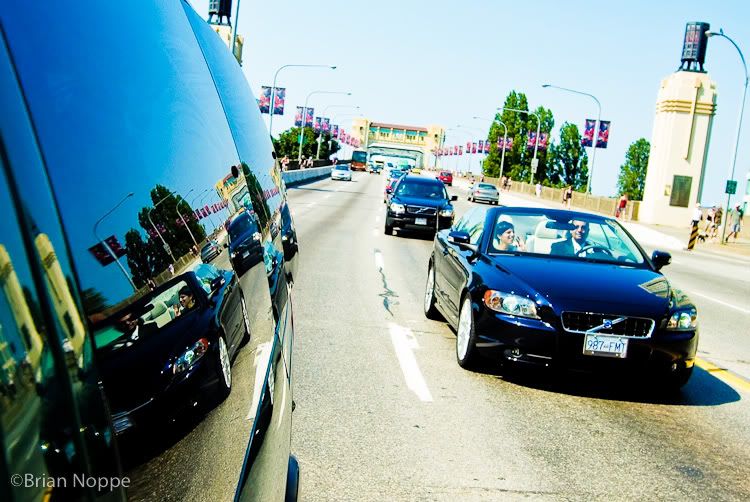 Cruising the Burrard Street bridge on the way to the ceremony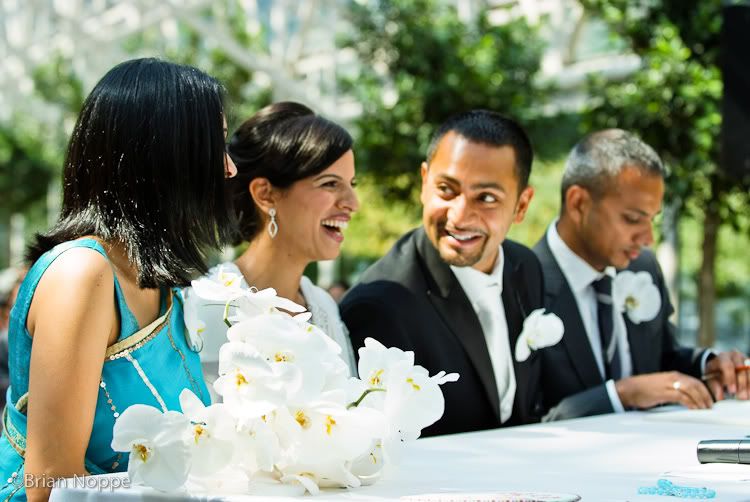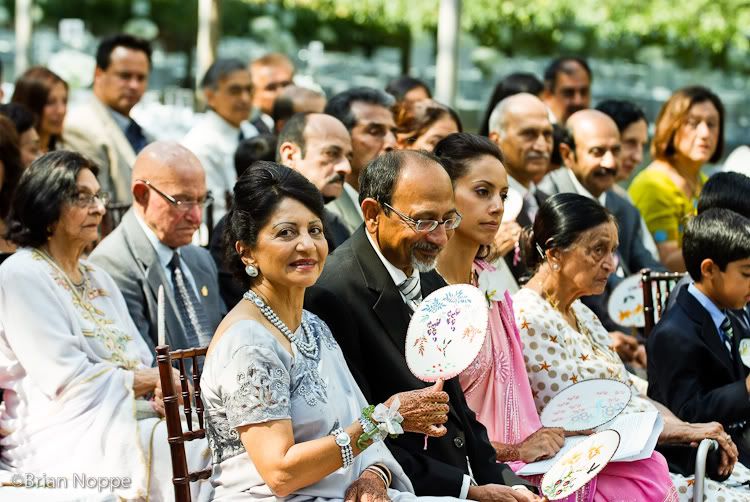 Salim's proud parents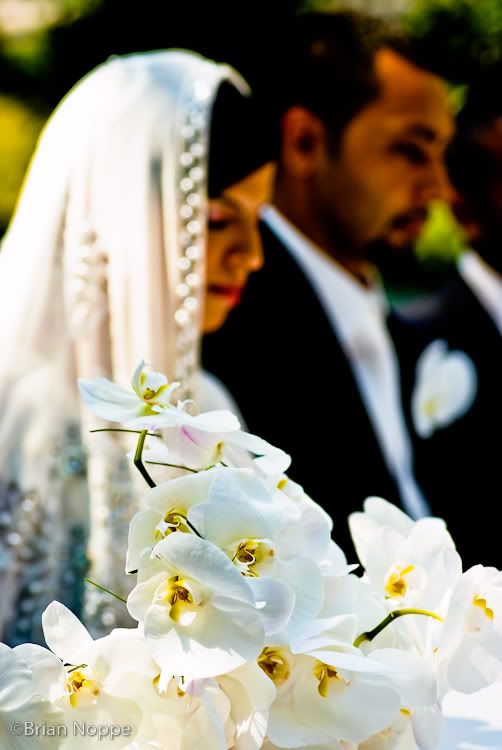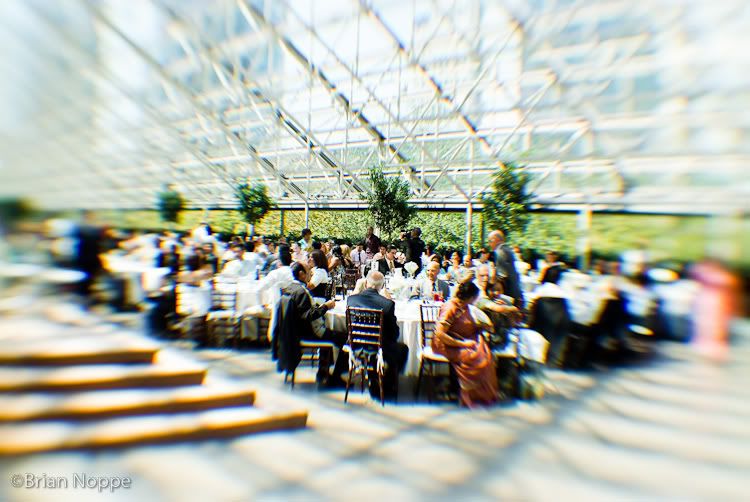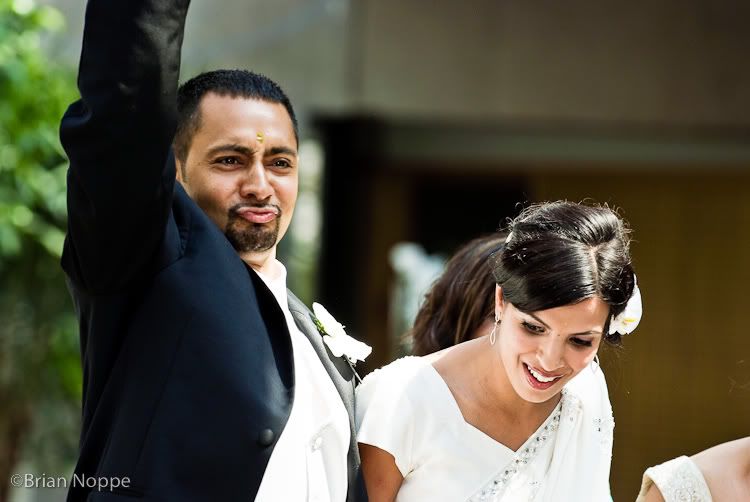 yaaaaay, I WON!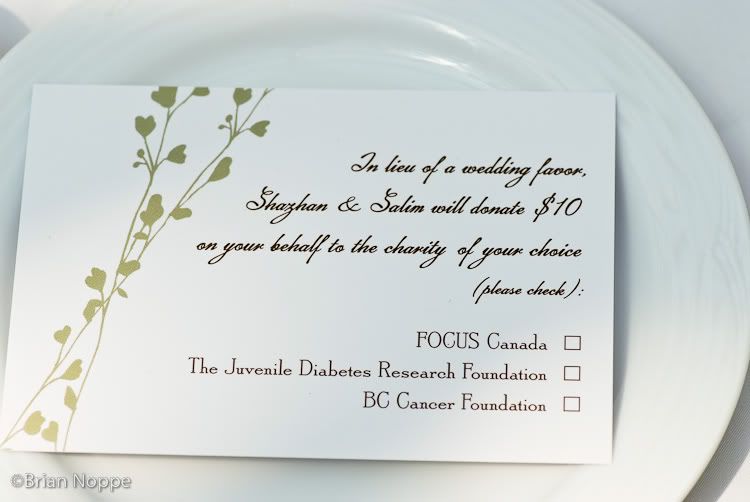 What can I say? Such a lovely, generous thing to do!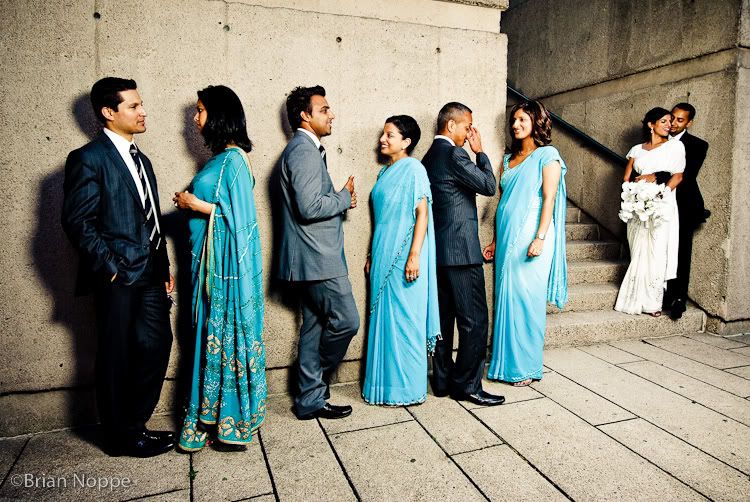 We just happened to be standing around in downtown Vancouver, talking about our friend's wedding, when this paparazzo swung by and took our picture....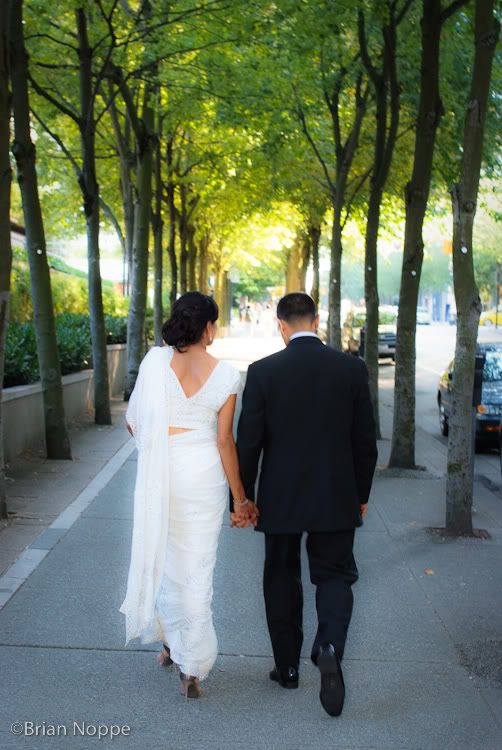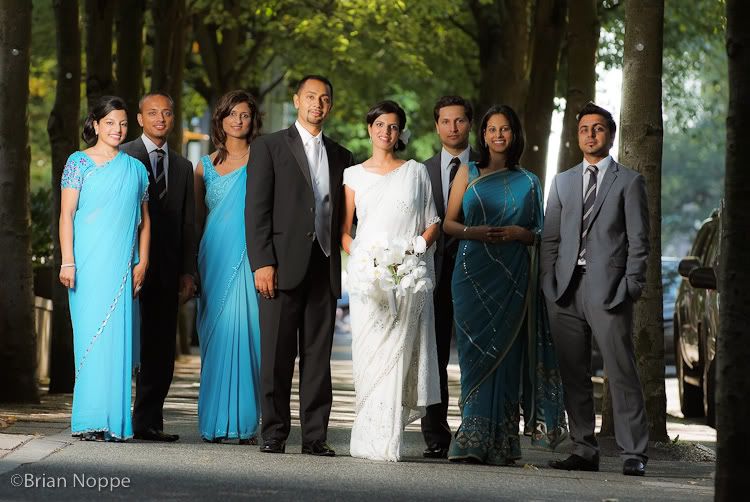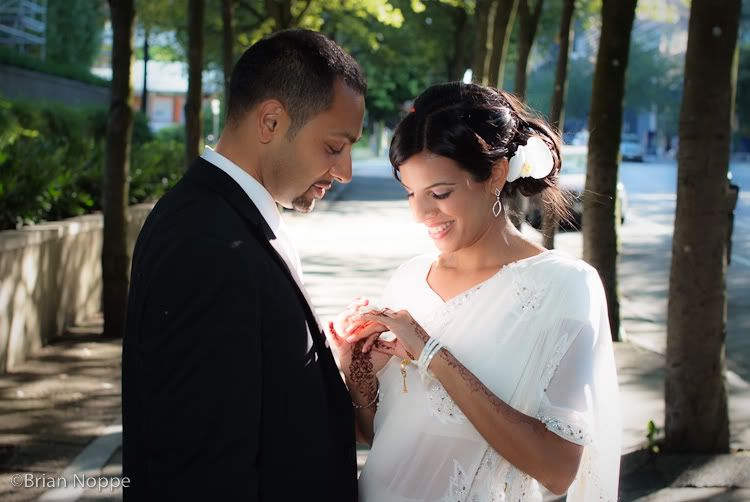 Yes, my dear, we are married. Nice rock, by the way.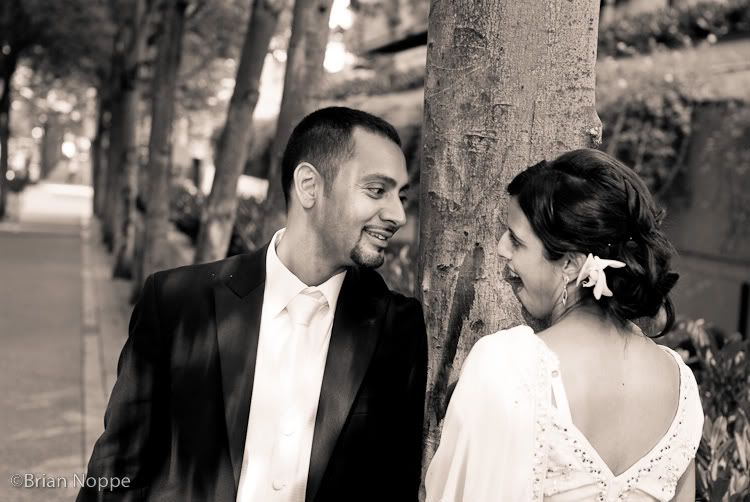 How YOU doin'?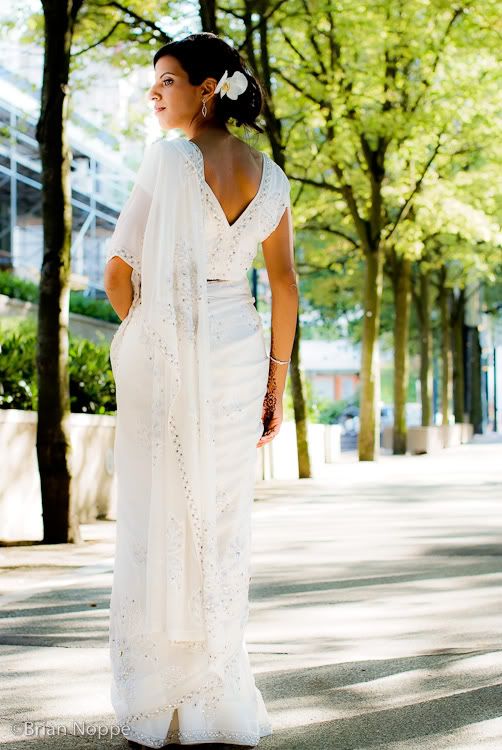 The beautiful Shazhan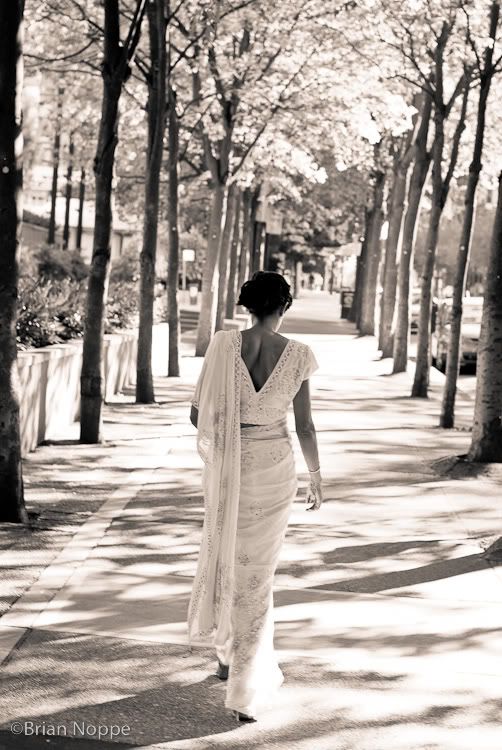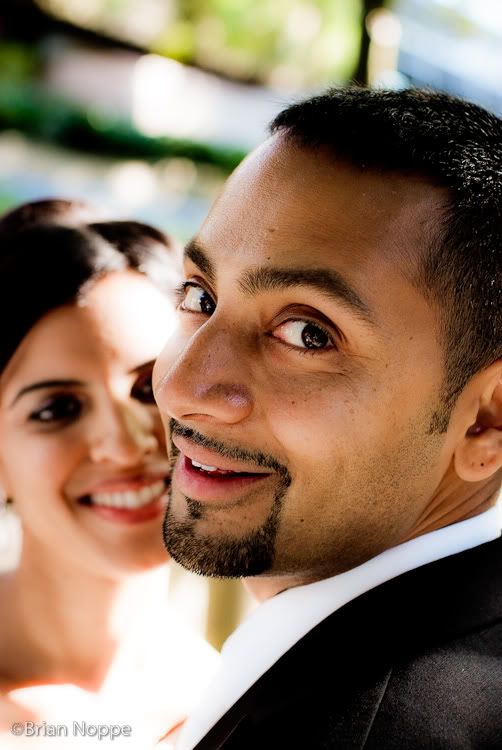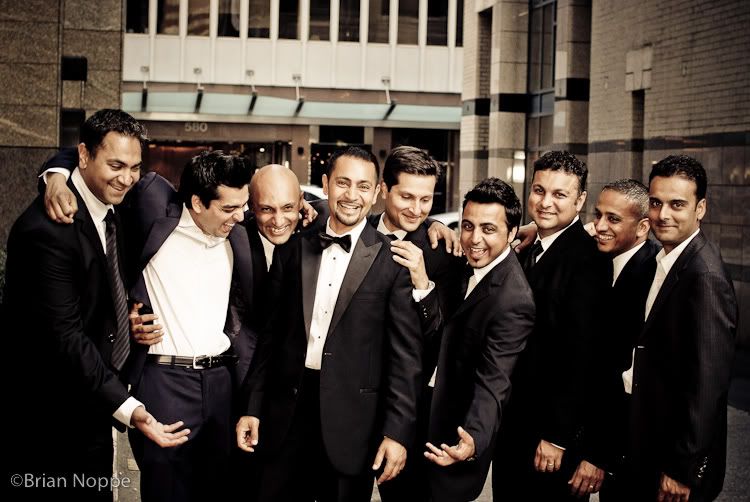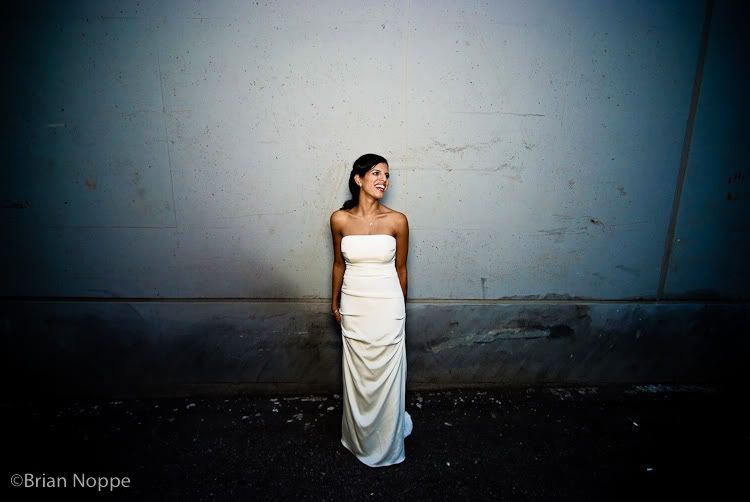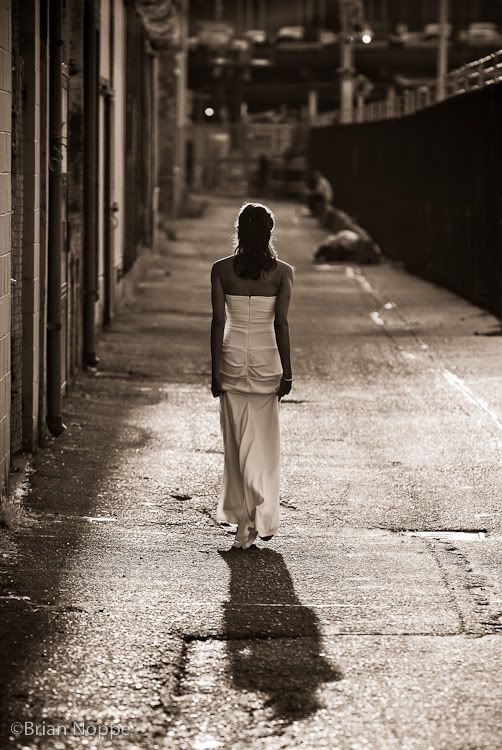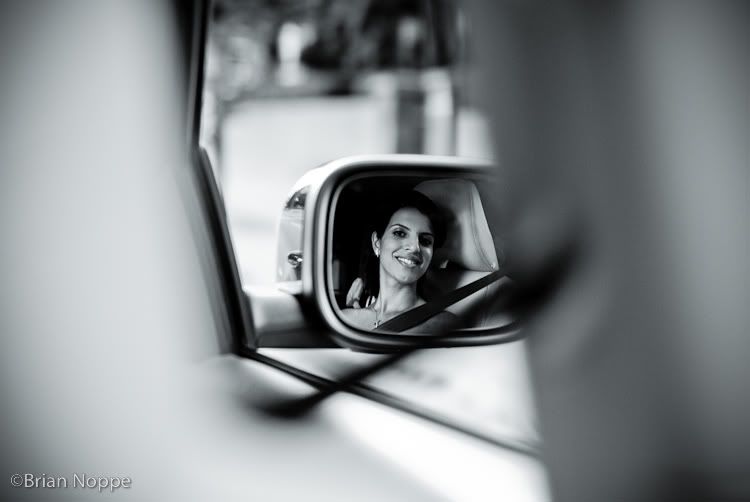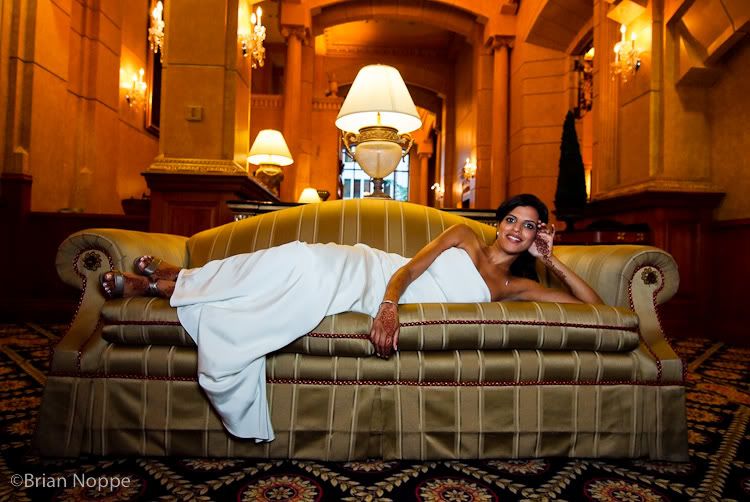 My wedding has been SO exhausting! I think I'll just lay down for a bit...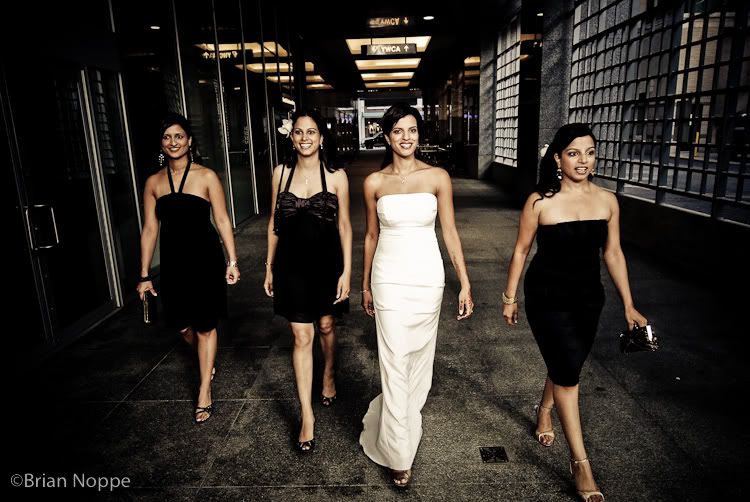 Shazhan and her girls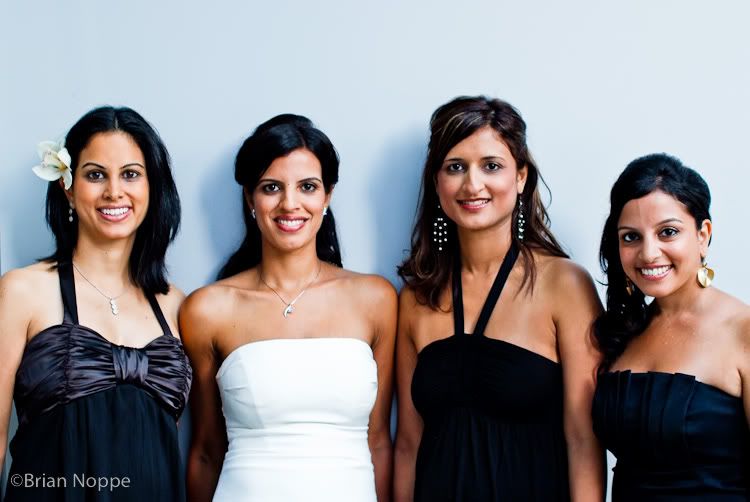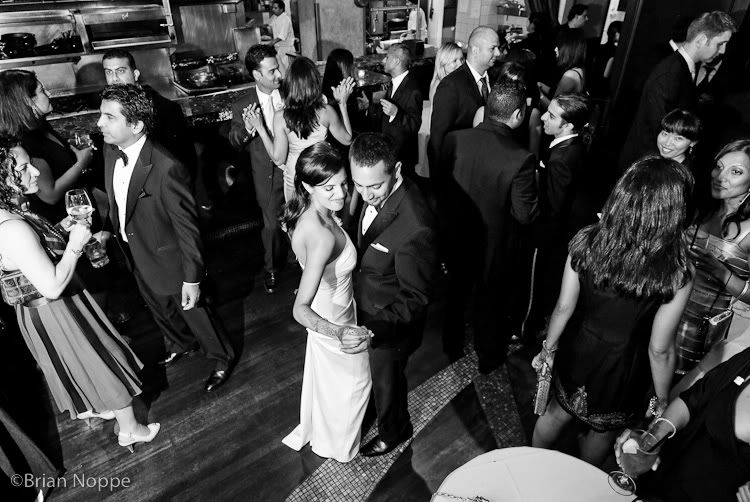 Yah, baby!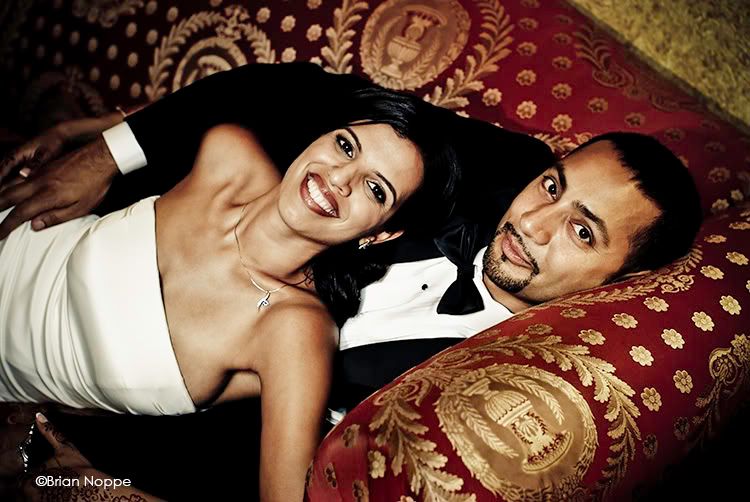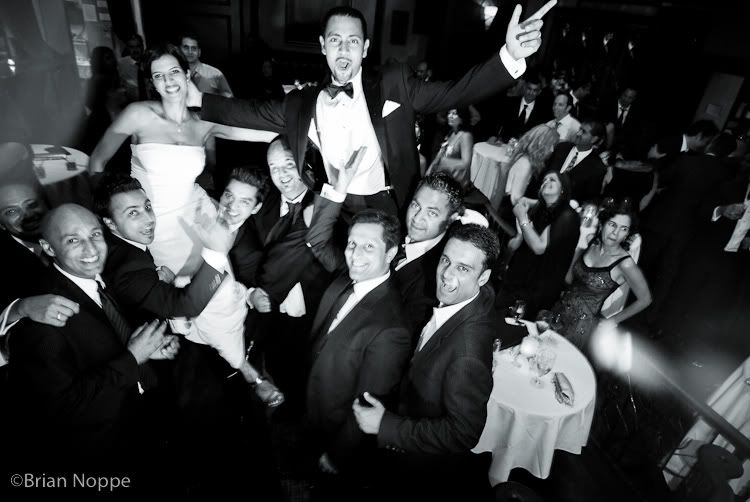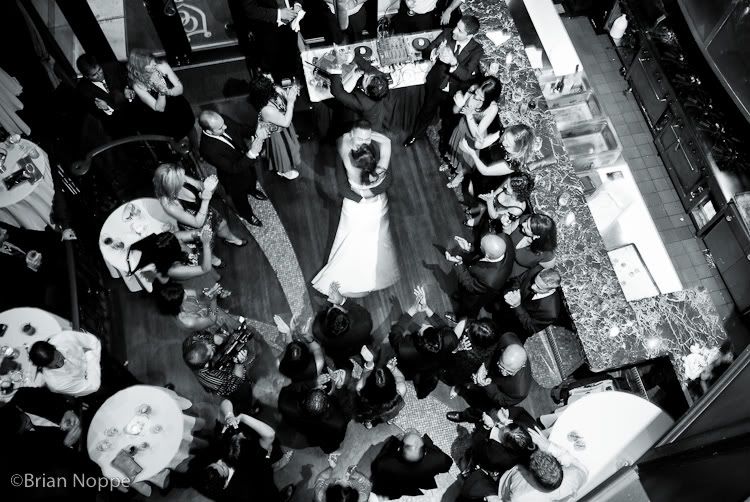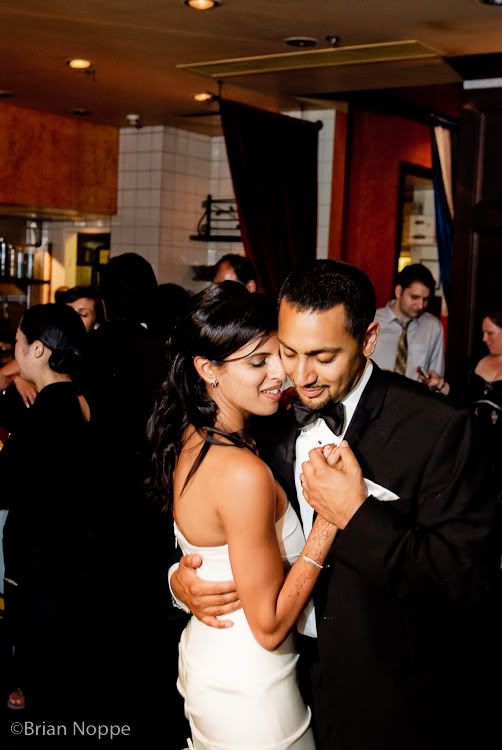 Ah, Love in Vancouver... Just click on the PLAY button below to see this slideshow with some of their wedding highlights: